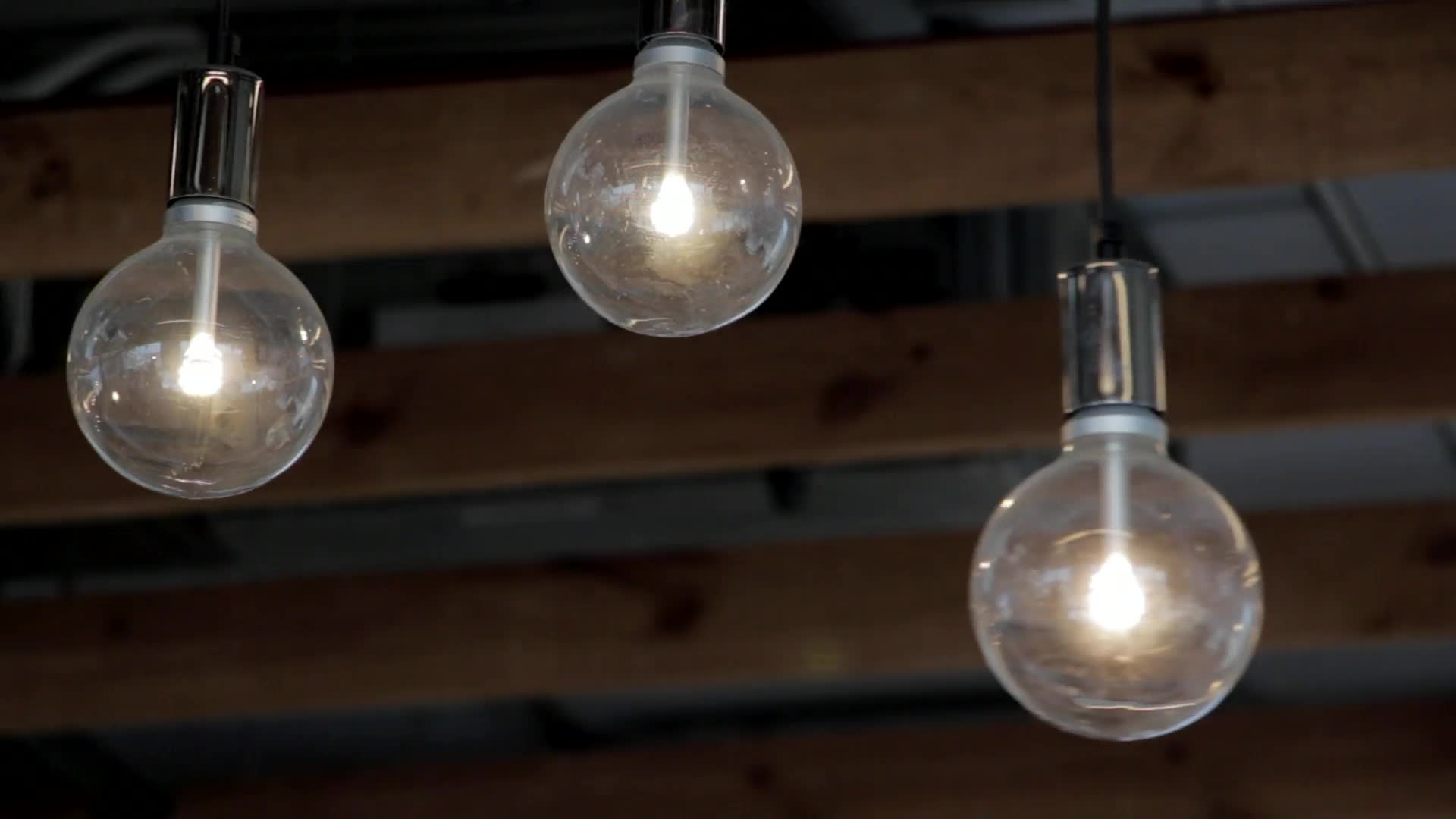 Creativity Lives Here
We are the brain that ⊥hinks differently.
ABOUT US
CONTACT
or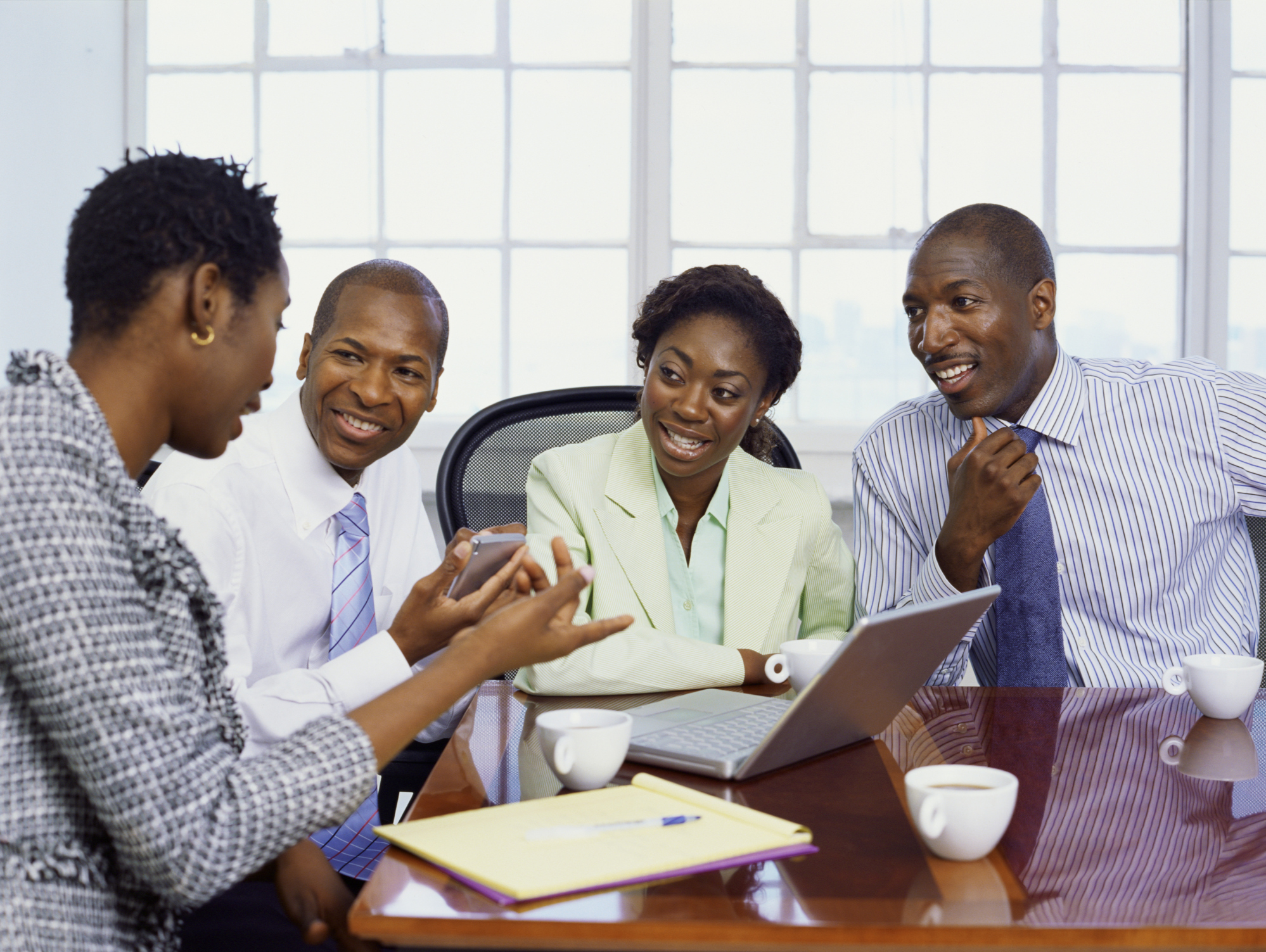 In today's shifting world,
customers want relevance.
Develop a dialogue that's identifiable, engaging and consistent.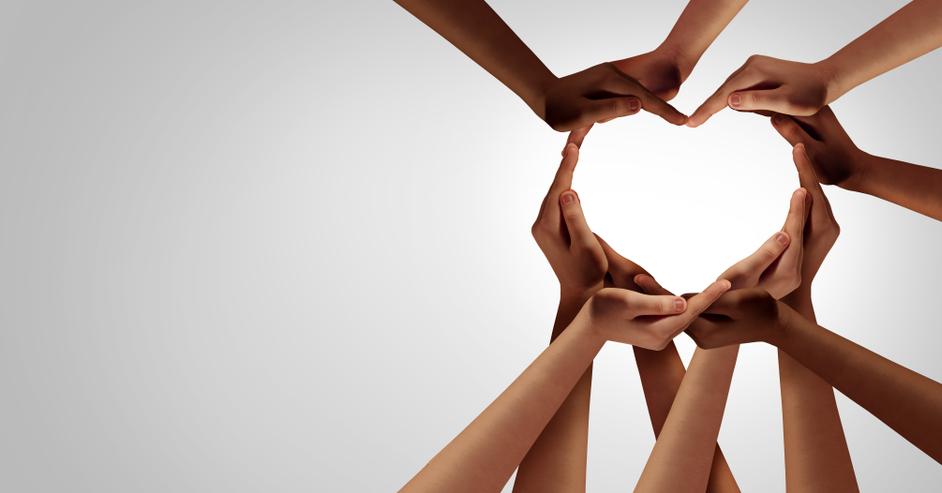 Create lasting personal connections
with customers & prospects, inviting an empathetic and transformative experience.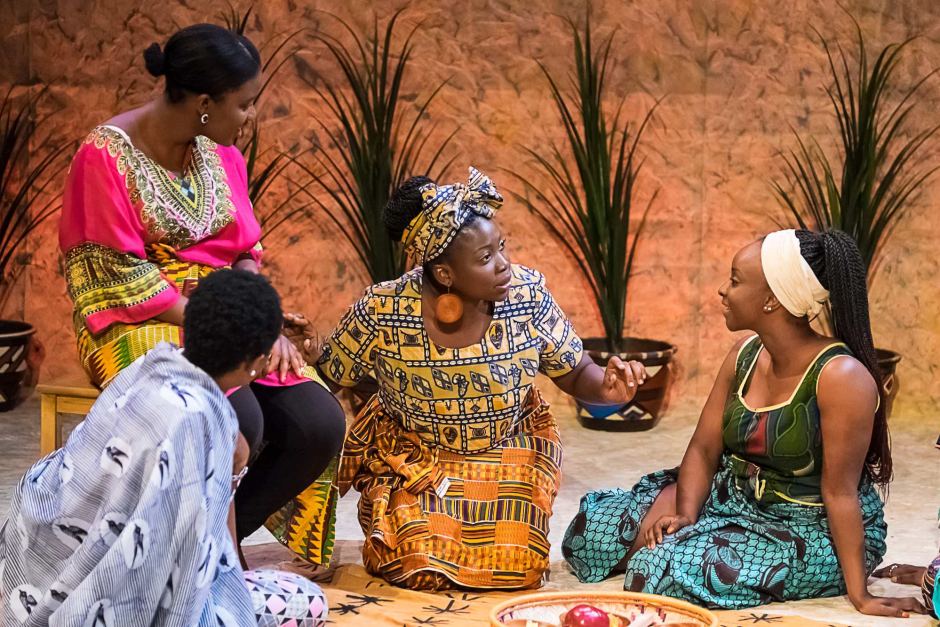 Our passion is
telling your unique story
in the most compelling fashion,
building brands that people love.
We are an indigenous business communications consultancy with a global outlook.

We are a small team of creative communication experts who help brands with big ideas.

We are Uburu.
The word "Uburu" is derived from Igbo – the principal native language of "Ndi Igbo" (Igbo People) in South-Eastern Nigeria – and it literally means "Brain".

Uburu signifies the creativity of our company, and this reflects not only in our name but also in our corporate philosophy, work model and team DNA.
We embrace a culture of ownership, creativity, continuous innovation and persistence
We see ourselves as stakeholders in our clients' business, and always carry out our brief with a great sense of responsibility, integrity, loyalty and dedication, knowing that our clients' success is our success too.
We appreciate that no market, brand or customer is the same or static, and we are constantly gathering fresh insights and developing creative, more innovative ways of delivering customer attraction and engagement, specific to each client.
We believe that whatever the mind can conceive, we can achieve. As such we work with an undying passion, untiring determination and the certainty that we will reach our goal – creating value for our clients – no matter how difficult the brief is.

Uburu Corporate helps institutions, companies and brands to develop and sustain an open, honest and transparent conversation with their stakeholders, ensuring that corporate messaging is empathetic, clear and consistent across all communication channels

At Uburu, we understand the changing consumer and market dynamics, and can create winning marketing campaigns and promotions that resonate with specific audiences and, ultimately, boost uptake of products and services.

We focus on delivering detailed media monitoring, tracking, measurement, evaluation and analysis of traditional media (Newspapers), print advertisement, online media (banners, blogs, news portals and forums etc.) and Social Media.

From pre-production (content generation, script writing, etc.) through production (professional voice-over, photography and printing, etc) to post-production (music, editing and formatting), we put our clients up to speed throughout the production process.

With your goals, your audience and your messages in view, we develop and execute bespoke concepts that will keep people talking about your brand long after the event has ended, and the initial thrill and excitement has waned.

We help define and produce clients' corporate and brand identities, logo guidelines, brochures and magazines, annual reports, print and banner adverts, flyers and posters, event identity, exhibit and environmental aesthetics, among other creative contributions.

We understand that our clients cannot gain strategic advantage if only informed by "off the shelf" solutions, where insights are assumed to be equally relevant across different clients and industries. Our work model ensures that we relate very closely with our clients at every stage to develop truly client-specific and measurable outcomes.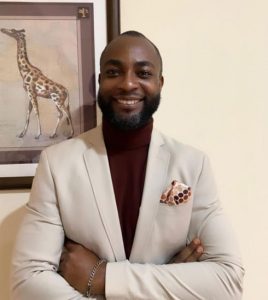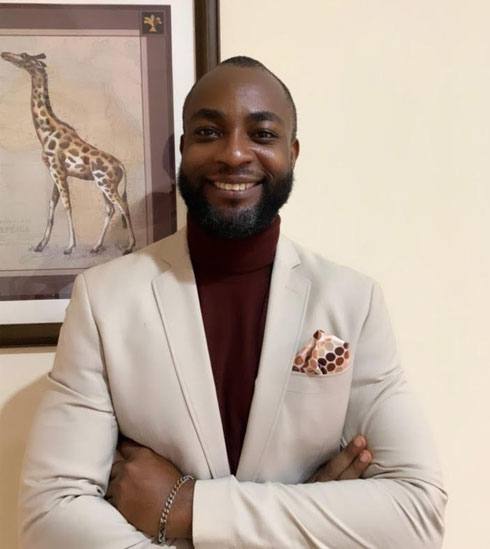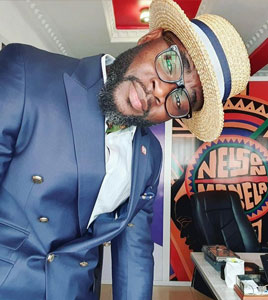 Events & Activations Consultant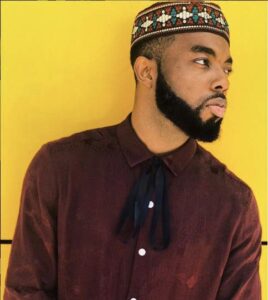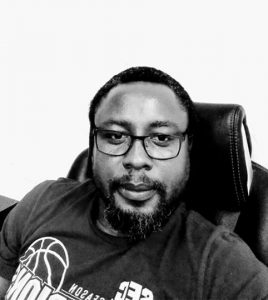 Graphics & Design Specialist
We are about people who are not just highly creative but extremely passionate and driven; people who don't just do a job, but live their role as an expression of who they are. Our people are true leaders who set very high personal standards for themselves and, as a consequence, achieve extraordinary results for our clients, the company and, most importantly, themselves.
We have created memorable campaigns for many notable brands, start-up companies and government institutions, including but not limited to: